Bridges and Routers Menu: Please click drop down menu to choose:
Teletronics' EZStation2 is designed as a low cost versatile 2.4 GHz radio for Wireless ISPs to move their services to the next level. It is a compact indoor/outdoor design integrated with a 15 dbi patch antenna. With surge protection and a RJ45 water proof connector, it makes EZStation2 a perfect candidate for outdoor wireless broadband applications. While it is compact and simple, its performance rivals any high end radio in the existing market.
Antenna Specifications
Frequency Range
2400 ~ 2500 MHz
Gain
15dBi
VSWR
< 1.5
Impedance
50 Ohms
Polarization
Vertical/Horizontal
H-plane Half Power Beamwidth:
20°/22°
E-plane Half Power Beamwidth:
20°/15°
Front Back Ratio
> 25 dB
Max. Power:
50 W
Height x Width x Depth:
10.6" x 7.6" x 1.7"
Ground
Direct Ground
Radome Material
ABS, UV resistant
Radio Specifications:
Standard
802.11b/g (Wireless), 802.3 (10BaseT), 802.3u (100BaseT)
Modulation
OFDM
Frequency Range
2.412 GHz - 2.4835 GHz
Frequency Band
N. America / FCC : 2.412 ~ 2.462 GHz
(11 Channels)
Europe CE / ETSI : 2.412 ~ 2.472 GHz
(13 Channels)
Data Rate
802.11b ( 11Mbps, 5.5Mbps, 2Mbps, 1Mbps)
802.11g ( 54Mbps, 48Mbps, 36Mbps, 24Mbps, 18Mbps, 12Mbps, 9Mbps, 6Mbps)
Transmit Power
RF Output Power : 26±1.5dBm@11b
RF Output Power : 20±1.5dBm@11g
Receiver Sensitivity
802.11b -80 dBm@8%PER, 802.11g -68 dBm@8%PER
Operation Modes
AP Client Router, AP Router, AP Bridge, Repeater, and WDS Modes
Data Security
64 bit/ 128 bit WEP, WPA, Port Filtreing, IP filtering
MAC filtering, Port forwarding and DMZ hosting
PoE Power Adapter
DC 48V
External PoE Injector
IEEE 802.3 (Ethernet)
Surge Protection
surge protector on PCB
Enclosure
WeatherProof Enclosure
Integrated Antenna
15dBi Patch Antenna
Temperature
-40 to +70 °C
Humidity
5 to 90 % maximum (non-condensing)
Warranty
1 Year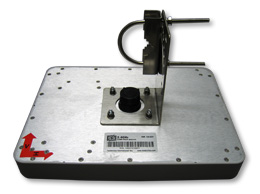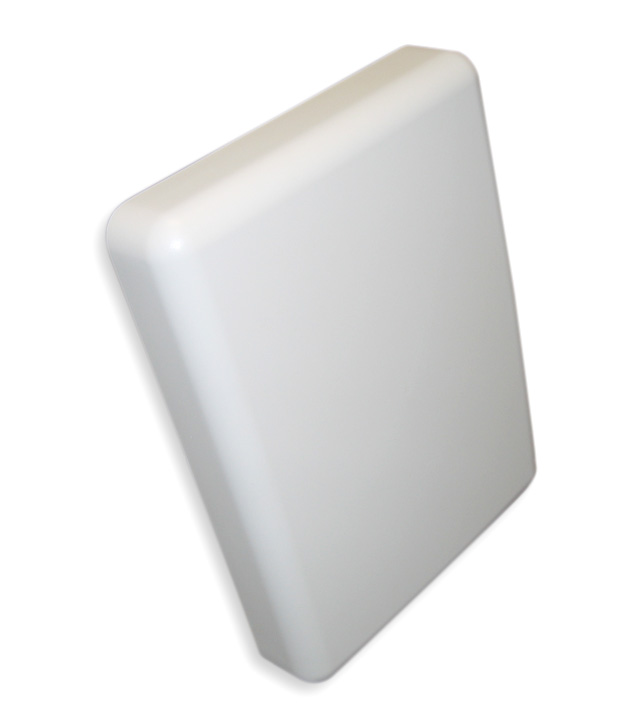 EZ Station 2
2.4GHz 400mW plus 15dBi Antenna
Item# 11-730


FCC NOTICE:
The use of all radio equipment is subject
to radio regulations in each country. It is
the responsibility of the purchaser/installer/
operator to insure that only approved equipment/systems are deployed. For
the ISM band (900MHz, 2.4GHz, 5.7GHz) equipment manufactured, sold/or used in the USA, FCC Title 47, Part 15 governs the sale, lease, use and manufacture of equipment
(wireless LAN cards, wireless Access points, amplifiers, etc.) and prohibits the same unless such equipment is used in the FCC-certified system configuration with which such equipment is authorized.

For information on Teletronics' FCC certified systems, please visit FCC Details.