The Annual GITEX Technology Week, to be held this year from October 18-22, 2009, at Dubai, UAE is considered to be the largest and most influential IT and Telecom Business solutions for Corporates, Enterprises and Small & Medium Business that active in the Middle Eastern, African and South Asia markets. Teletronics will be there at Booth # Z-37 in Gulfcomms building. Following the theme of GITEX, Teletronics will present its most advanced Broadband wireless products for voice, data and video applications with new security and robustness features.
Teletronics will provide passes to Customers, please register with us for free pass. Arabic, English, French, Chinese, Malaysian speaking staff will be on hand to answer questions. Free Pass

A quick look the products are provided below.
What are your applications and concerns?
Here below are situations we have successfully dealt with: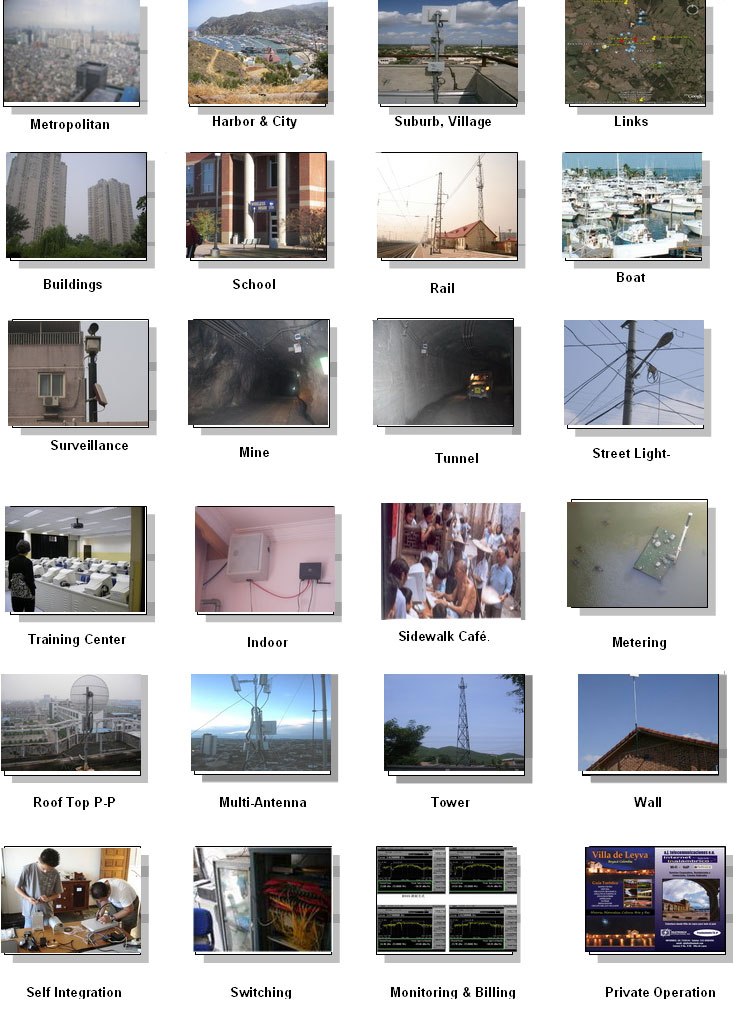 Contact us. Teletronics has total solution hardware and software. Let us work with you.
For further info, contact sales@teletronics.com and see you in Dubai at GITEX